Go Back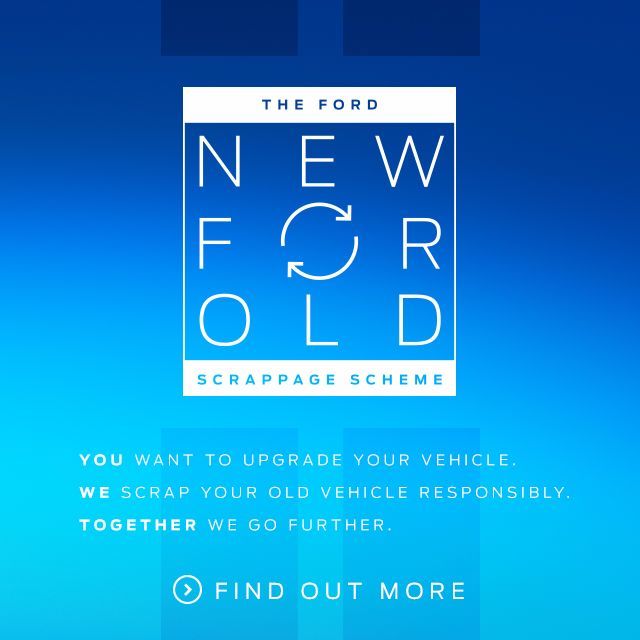 The New/Old Ford Scrappage Scheme
You want to upgrade your vehicle.
We scrap your old vehicle responsibly.
Together we go further.
The offer: Trade in your old car that was registered up to and including the 31st of December 2009, vehicle must have been owned for over 90 days and then save up to £4,950 Incl VAT on the purchase of a new Ford, retail customers only. The vehicle must be scrapped by the dealer and the new car must be registered in the same name and at the same address as the owner of the scrappage vehicle.
Eligible vehicles: All- New Fiesta(excl. Style) B Max (excl. Zetec), Focus (excl. ST & RS), C Max & Kuga.
Vehicle must be contracted between the 22nd of August 2017 and the 31st of December 2017 and then registered between the 1st of September 2017 and the 31st of December 2017.
Place your New car order before the end of November and it will be contract protected until the 31st of March 2018.
Latest News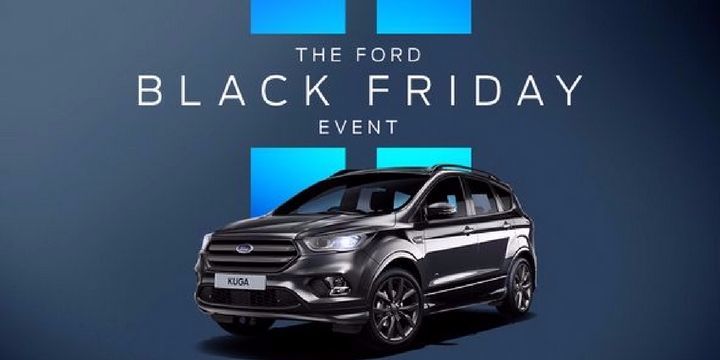 16-11-2017
NOW EXTENDED UNTIL 3rd DECEMBER Free tank of fuel and £150 worth of…
Read more >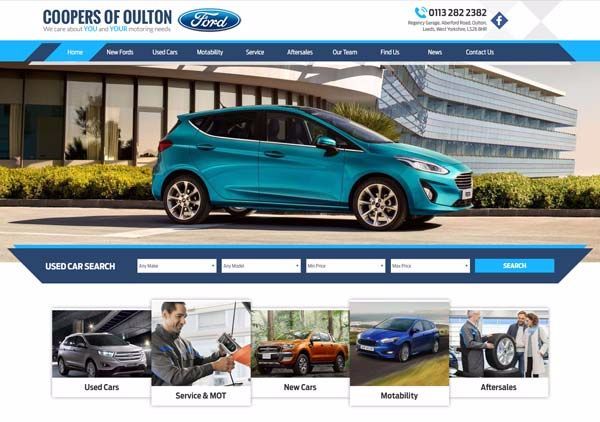 10-08-2017
We have a new website! Thanks to the guys at Autoweb Design our new site is…
Read more >