Go Back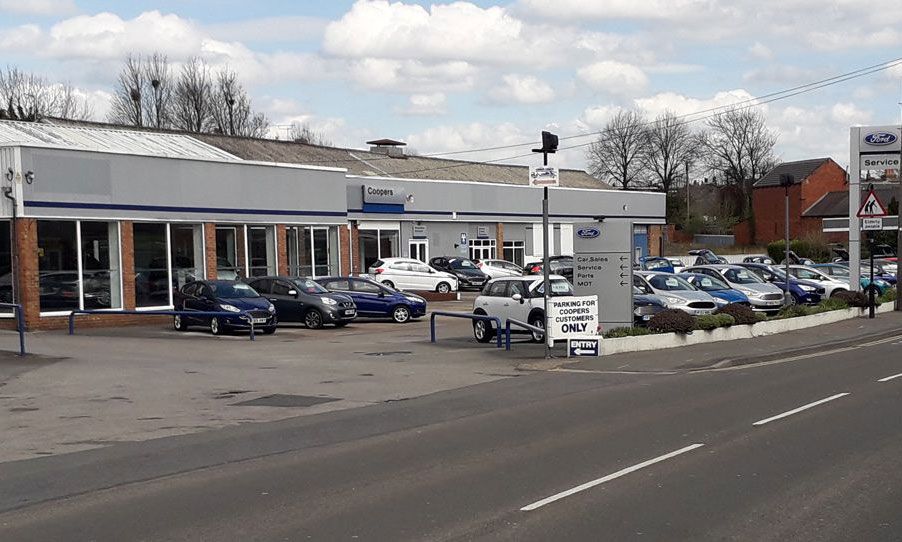 Coronavirus (COVID-19) update
In accordance with the recent announcement made on Sunday the 10th of May by the Prime Minister Mr Boris Johnson, we are delighted that as of June the 1st we will be reopening our dealership in its entirety. Should any further announcements be made by HM Government and this date changes then we will of course follow the required guidance and act accordingly. All departments will be open and each of them will have their own social distancing measures in place to maintain the safety of our staff and our customers. We would kindly ask that at all times when coming into the dealership that you comply with these security arrangements and follow any guidance that is given by any member of staff. We thank you in anticipation for your cooperation at this time.
There will be some facilities that we will not be able to make available to you when we reopen and these are refreshments and the use of our toilets. We apologise that these precautions have been put in place but again it is for the wellbeing and safety of our staff and you our customers. Our service and parts departments will have a clear policy where there will be clearly marked the door to be used for entry into the reception area and one to exit. There will be clear markings on the floor to indicate the necessary 2 metre social distancing requirements from our reception and parts counters along with protective acrylic screens.
We will be working on an appointment basis only and contact us by telephone at all times where possible and we ask that should you have an emergency situation arise and do not have a prior booking that you follow the guidance given by our staff when you arrive. You may be asked to wait outside until we feel it is safe for you and us to enter our reception. In light of our opening date of the 1st of June we are now taking bookings and we ask that you contact the following number 07764 604721 between 9.30am and 4.30pm Monday to Friday please.
We have prior to the outbreak of COVID-19 offered a pick up and drop off service this will not now be available for the foreseeable future for the safety of all concerned. We may still offer waiting appointments if we are sure that we can maintain social distancing measures. If we do offer you this service it may be necessary to ask you to wait outside the premises whilst we look at your vehicle. Our seating area can still be used by our customers whilst again ensuring social distancing is maintained. All reading material will be removed but you can bring your own should you so wish. Your compliance with these arrangements would again be very much appreciated. If any further information or measures based on guideline reviews that we need to implement will be carried out and are subject to change at any time.
Our sales department will be operating on an appointment basis only where possible. We ask that you restrict your visit to two people as a maximum at all times. If we feel that social distancing is being compromised you may be asked to wait outside. As with our service and parts department we will be operating the same policy with one door for entry and one door to exit the showroom. All our used cars inside the showroom and outside on the forecourt will be kept locked at all times. If you wish to look inside any vehicle please just ask and we will unlock them. We will be doing this to make sure at all times they remain sanitised and clean for the next customer. Should you wish to test drive a vehicle it will be on a solo basis only to maintain social distancing. A full UK driving licence will be required at all times for this to be possible. All our cars will have been sanitised prior to you taking your test drive.
We would like to stress that if you are displaying any symptoms of the coronavirus that you do not attend our dealership. Please contact the relevant department to cancel your appointment. Our aim is to keep all our staff and you our customers safe and well at all times. We thank you for your understanding and compliance with the measures that we have put in place. Your continued support and business as always is very much appreciated.
Stay safe and stay well from everyone at Coopers.

Latest News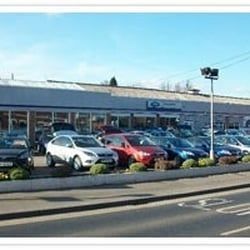 26-03-2019
Coopers of Oulton Limited are excited to announce that from the 10th March 2019,…
Read more >