Meet the team at Coopers of Oulton Ltd
Our sales team will be more than pleased to welcome you and provide a friendly, professional service and assistance where it is needed.
With almost a combined total of over 60 years dedicated service, the three maestros really are an efficient, effective team who are highly regarded by the company and proud of it.
Each salesman come with low mileage, a lifetime warranty, one careful owner, full service history and doesn't need petrol.
If it's jargon you don't want but would like a genuine deal... Come and meet the lads!!!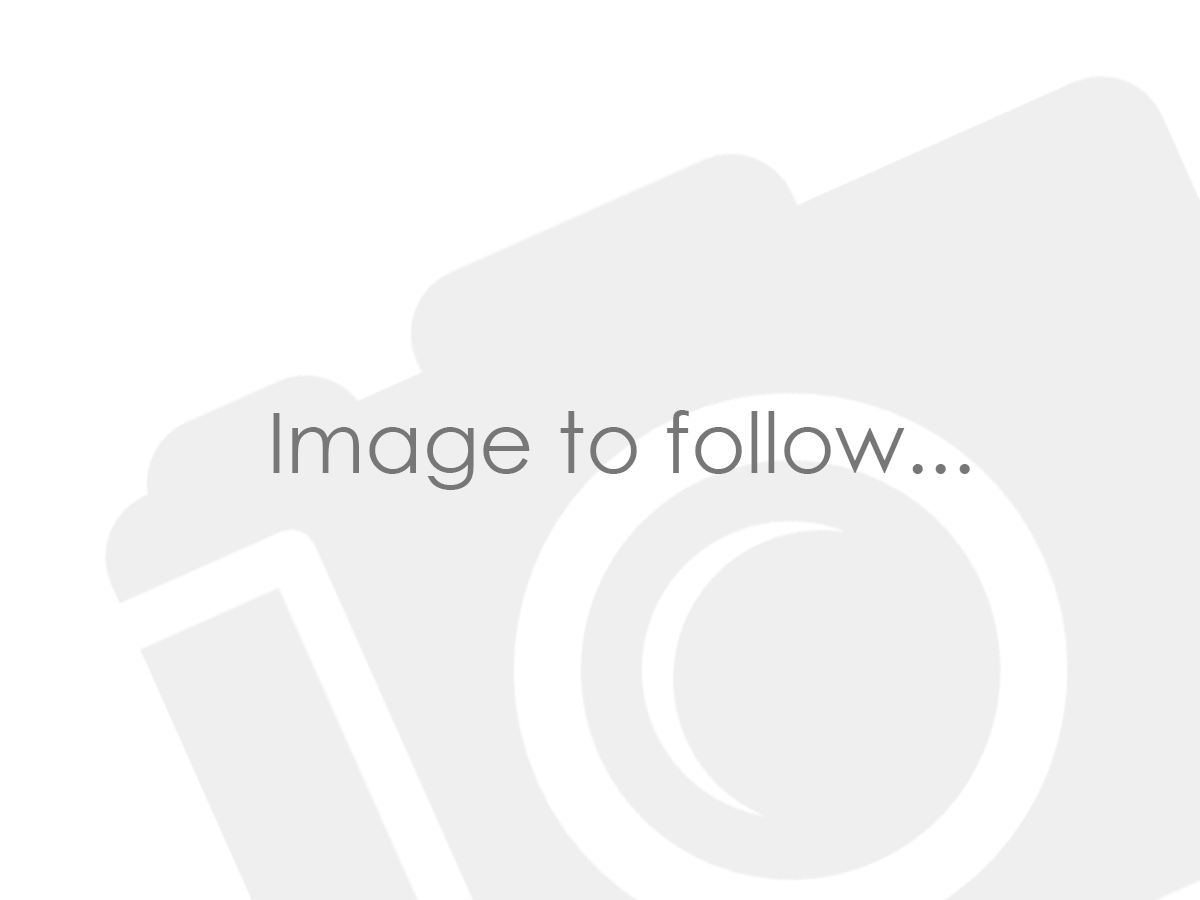 Paul Senior
This gentleman may appear to be a vintage, but the vast amount of experience and in-depth knowledge he's gained while dealing in the Motor Trade really shows.
With over 15 years loyal service, Paul is the master in his own class.
If your looking for a good deal on a new or used vehicle, Paul has the sharpest pencil in town, so he keeps saying.... wink wink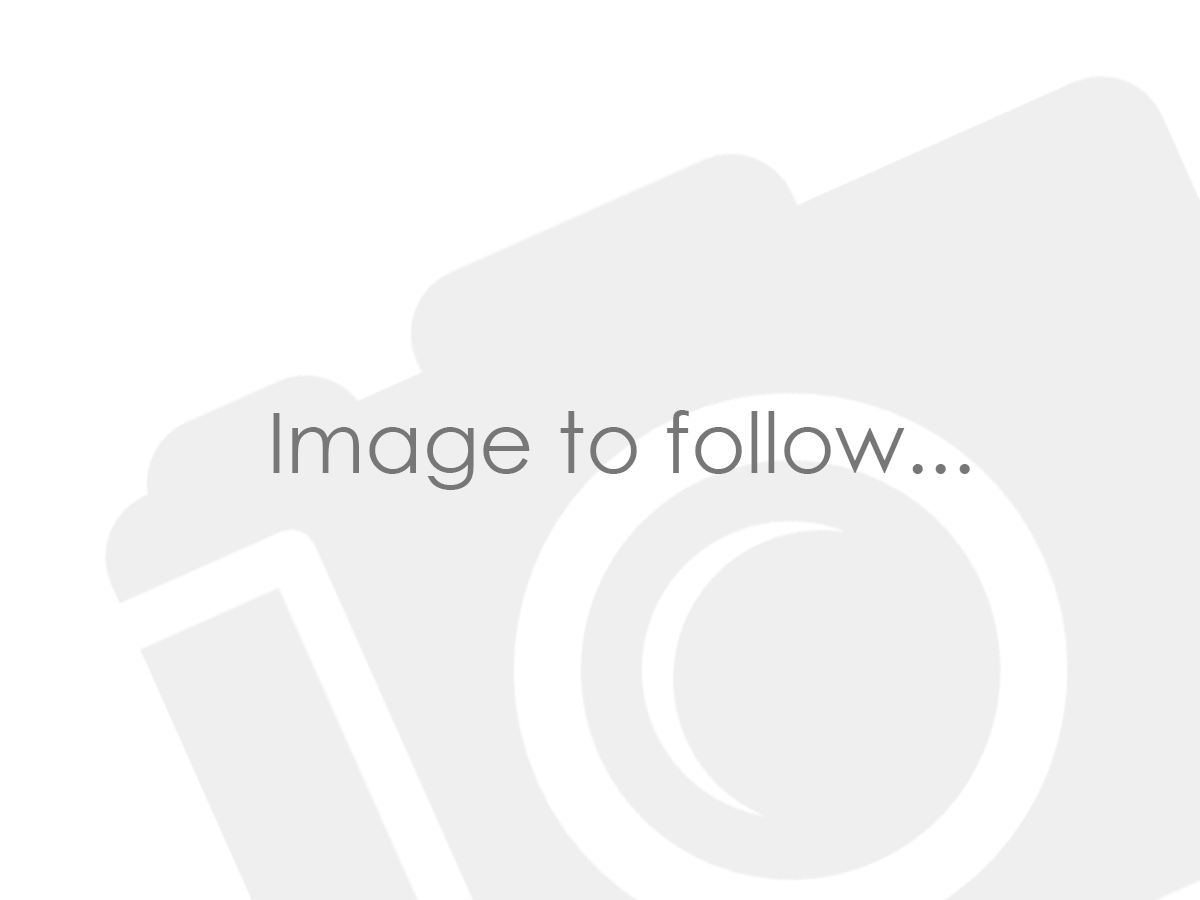 Simon Bambrook
Over 20 years of loyal service to the company and its customers demonstrates Simon's wide range of knowledge, experience and ability within the motoring industry.
He concentrates his efforts into the used car market and ensures that used doesn't mean abused.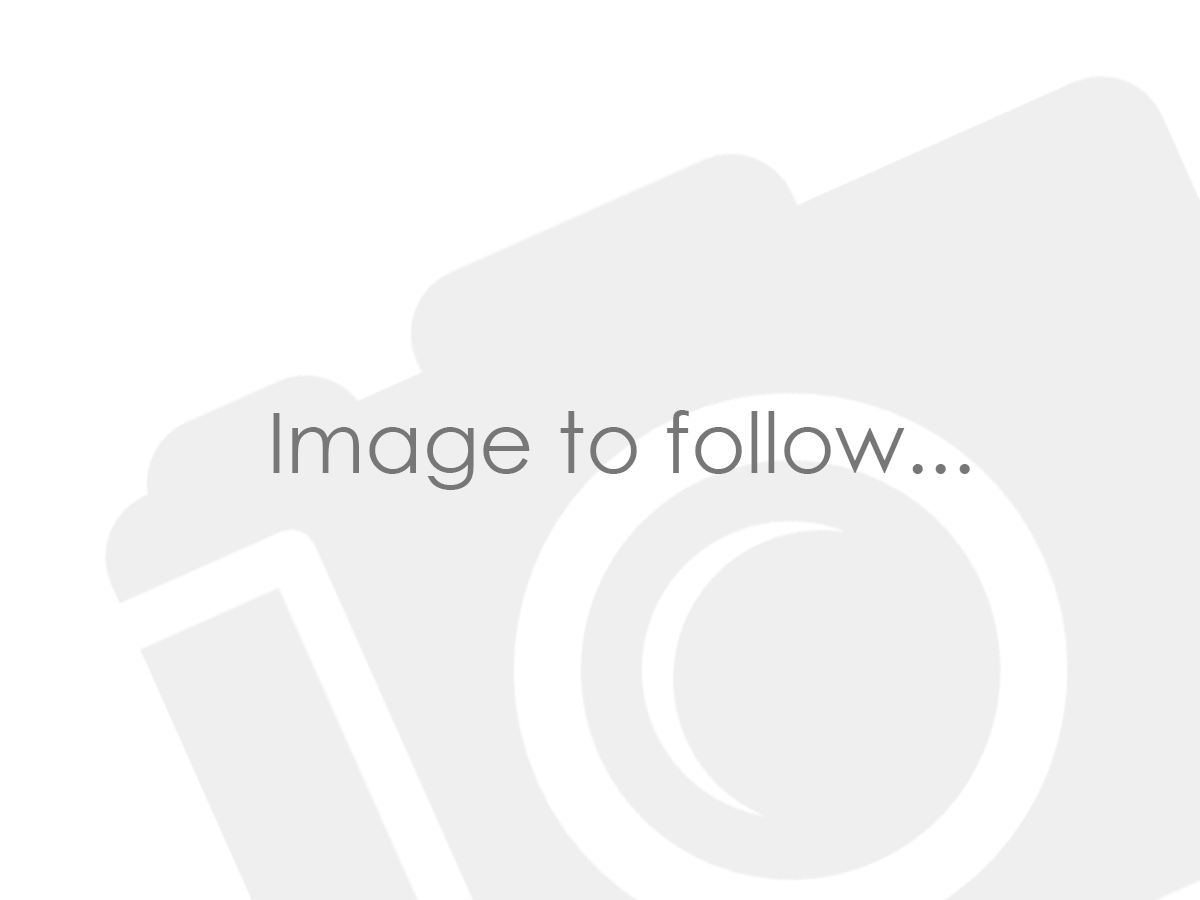 Mike Taylor
Mike has been with the company since 1992, during this time, he has taken on the major role of administering the Motability aspect of our service.
This involves making sure the defined guidelines are adhered to while having the ability to give the right advice and orchestrate an effortless smooth operation for the customer.